Ethanol Europe engages with policy makers at national and international level in building a constructive regulatory environment to attract substantial investment to the bioeconomy.
At a national level it does so in partnership with local interests, at EU level with European partners and at international level with bodies such as the UNFCCC and FAO. Policy areas Ethanol Europe deals with include crop-related issues in renewable energy technologies, animal nutrition, food security, rural development and sustainable agricultural.
Ethanol Europe advocacy focuses particularly on crop-based biotechnologies. Bioproducts made from crops grown in Europe are entirely sustainable and consistent with the Paris Agreement.
Biofuels such as ethanol produced from corn are very effective decarbonisation agents in the transport liquid fuel sector with abundant evidence endorsing their sustainability. In fact, ethanol is the only sustainable technology to have decarbonised the sector at scale to date. Ethanol Europe was the original name of the Group holding company.
Following the change of name to ClonBio Group, the goodwill associated with the Ethanol Europe's name was retained and it now functions as an international ethanol sector policy platform.
Among the initiatives undertaken by Ethanol Europe are:
Ethanol Europe entered into a partnership with the United Nations Framework Convention on Climate Change to promote ethanol at COP 23 as a climate solution in decarbonising transport.
Ethanol Europe initiated the Climate Ethanol Alliance, an international consortium of corn ethanol enterprises to promote corn ethanol technology. The alliance is pan-European and trans-Atlantic.
Ethanol Europe promotes biorefineries as one of the few technologies that can attract substantial industrial investment to remote rural areas. A study commissioned by Ethanol Europe on "Sustainable rural renaissance – the case of a biorefinery" demonstrated the positive impact that this investment has on rural communities.
V4 Sustainable Biofuel Alliance
This group represents biofuel enterprises in Central and Eastern European countries in regulation and policy matters. Ethanol Europe plays a key part in the work of the Alliance.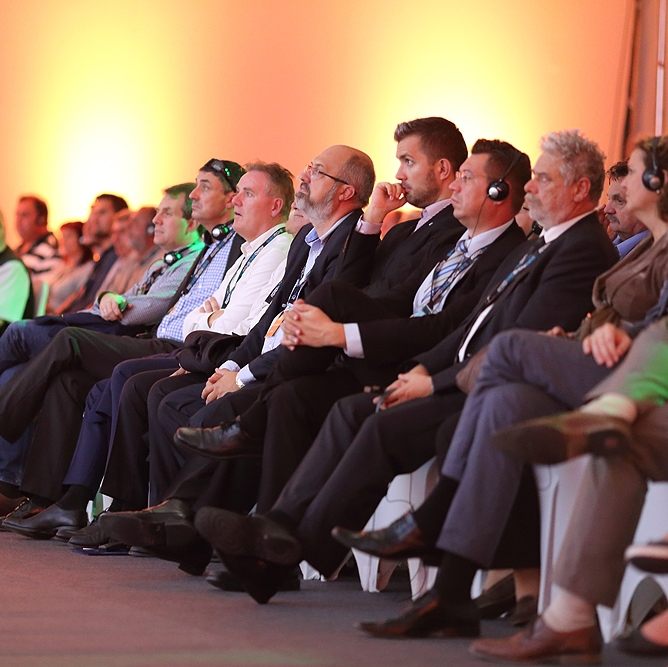 Ethanol Europe regularly attends high level conferences representing the ethanol industry, and directly organises workshops, stakeholder meetings and conferences across Europe. These include
∙ the Agro Inno farmers day showcasing smart farming and innovation in agriculture
∙ a workshop on advanced biofuels with media EurActiv in Brussels
∙ an Anglo-Irish meeting of officials and stakeholders on the introduction of E10
∙ a conference with media partner Politico in Brussels on EU policy on biofuels.