Pannonia Bio https://pannoniabio.com/ operates the ClonBio biorefinery, which is a state-of- the-art facility recognised as one of the most efficient in the world.
Innovation at Pannonia Bio is continuous, with annual gains of over 10% in energy efficiency, yields and volumes. Pannonia Bio recruits top scientists, chemical engineers and industry specialists ensuring excellence in all aspects of production.
BioEconomy
The bioeconomy charts a vision of how society can dramatically change methods and sources of production to an agricultural, sustainable and environmentally friendly industrial base. The imperative to move away from a fossil/petrochemical economy towards a renewable one has given the process a sense of urgency and higher purpose.
Process
The company purchases 1.1 million tons of feed corn annually directly from farmers, produces 500 million litres of ethanol, 350,000 tons of high protein animal feed and 15,000 tons of corn oil. The facility is built on a 40 ha site on the west bank of the Danube River near the town of Dunaföldvár 100 kilometre from Budapest in Hungary. The refinery runs 24-hours a day, seven days a week, exporting to over 27 countries throughout Europe and further afield. Facilities include shipping bays for year-round low-cost barge transportation, truck loading bays and a dedicated rail terminal.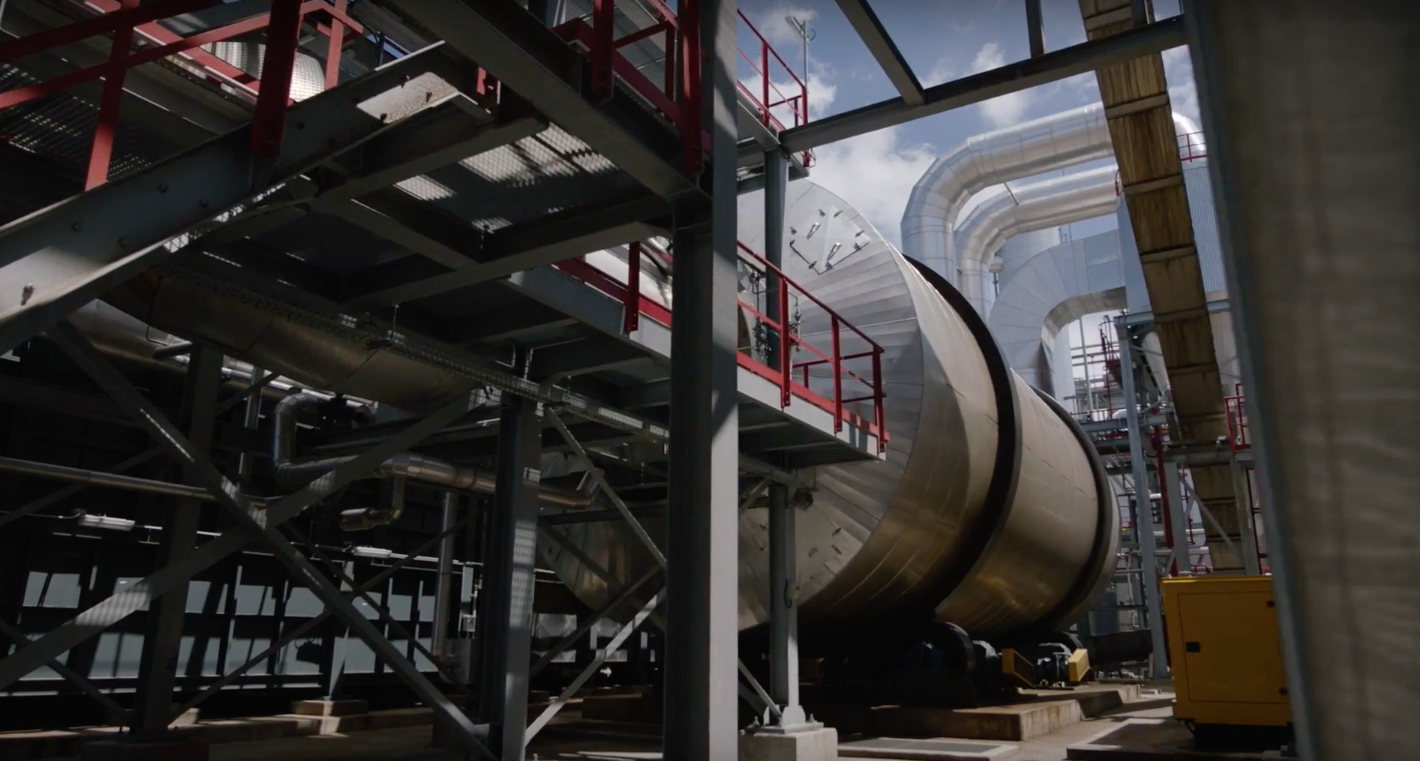 Climate
Ethanol from the refinery is blended with petrol and saves 70% GHG emissions compared to fossil fuel. In addition, it is an octane enhancer that increases engine efficiency and cuts poisonous tailpipe emissions. As a liquid fuel, it is a sustainable biofuel and an important climate solution, working alongside engine efficiency and electrification to decarbonise transport for a clean energy future.
Foodchain
Pannonia Bio produces as much protein enriched animal feed as it does ethanol. No nutrients are removed from the food chain in the biorefining process except sugar, which is used to make the ethanol. Removing the starch from the corn dramatically enhances the nutrient value of the corn.